"A strong positive mental attitude will create more miracles than any wonder drug."
-Patricia Neal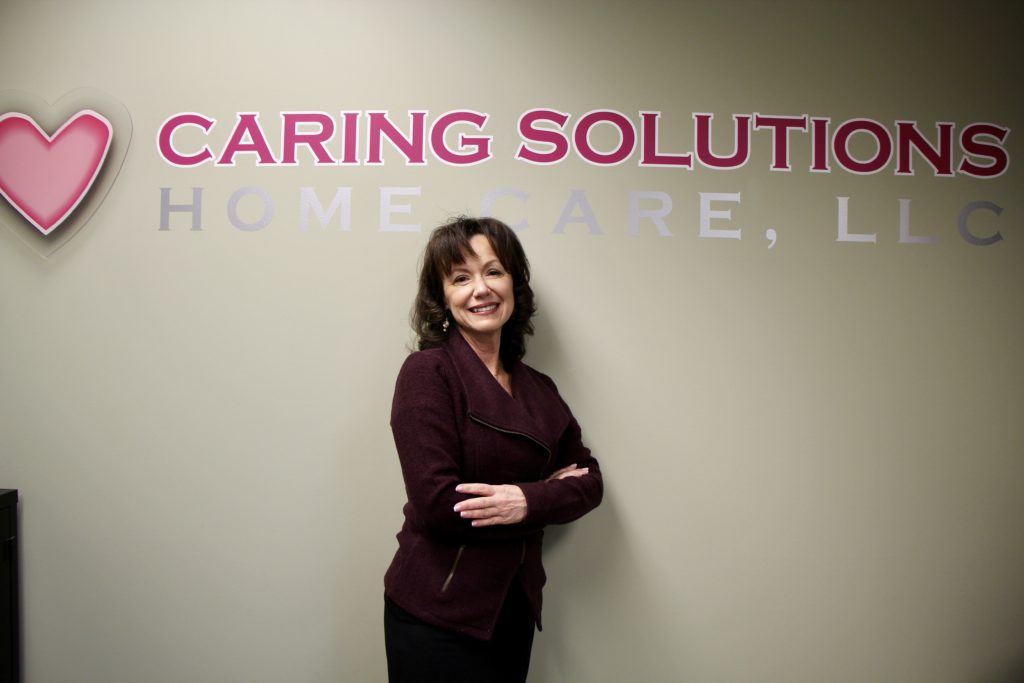 Message from the Founder/Director of Nursing
Pamela DelColle RN, CCRN
Founder/Director of Nursing
Dementia Care Provider-Member of The Alzheimer's Foundation of America.
I started my career as an ICU nurse over 30 years ago. I have functioned as an educator and preceptor mentoring new nurses in the clinical arena. I have sat on many Patient Care committees authoring a variety of patient care protocols.
In 2007, I saw an opportunity to improve the delivery of patient care services in the home and founded Caring Solutions Home Care. Over the last 10 years I have functioned as the Director of Nursing overseeing all client care, administrative and personnel operations.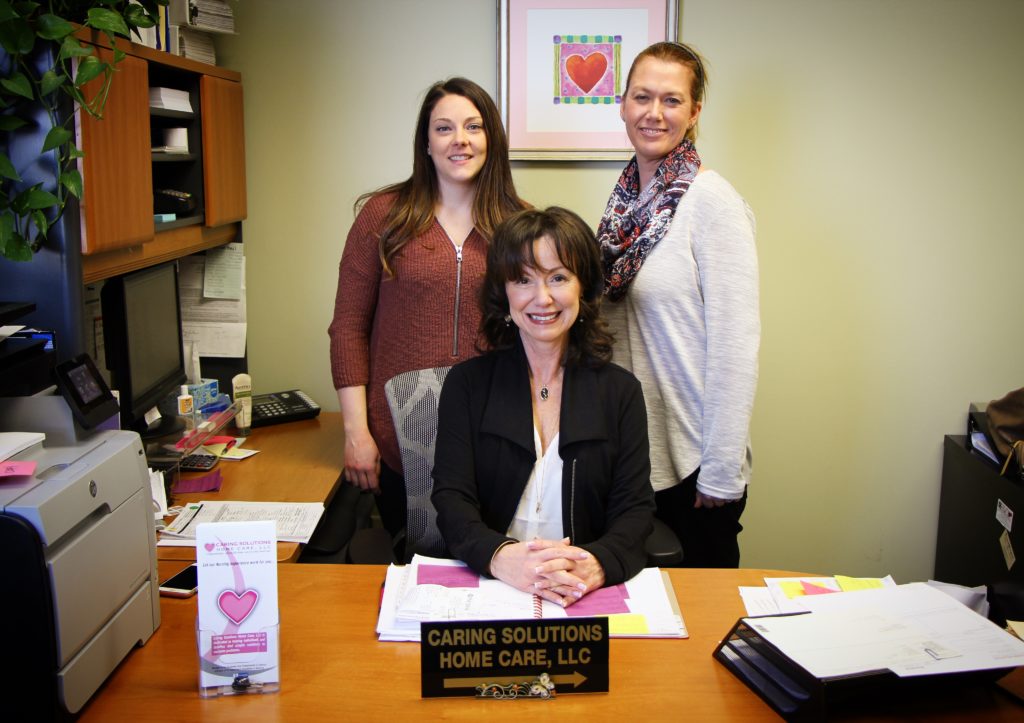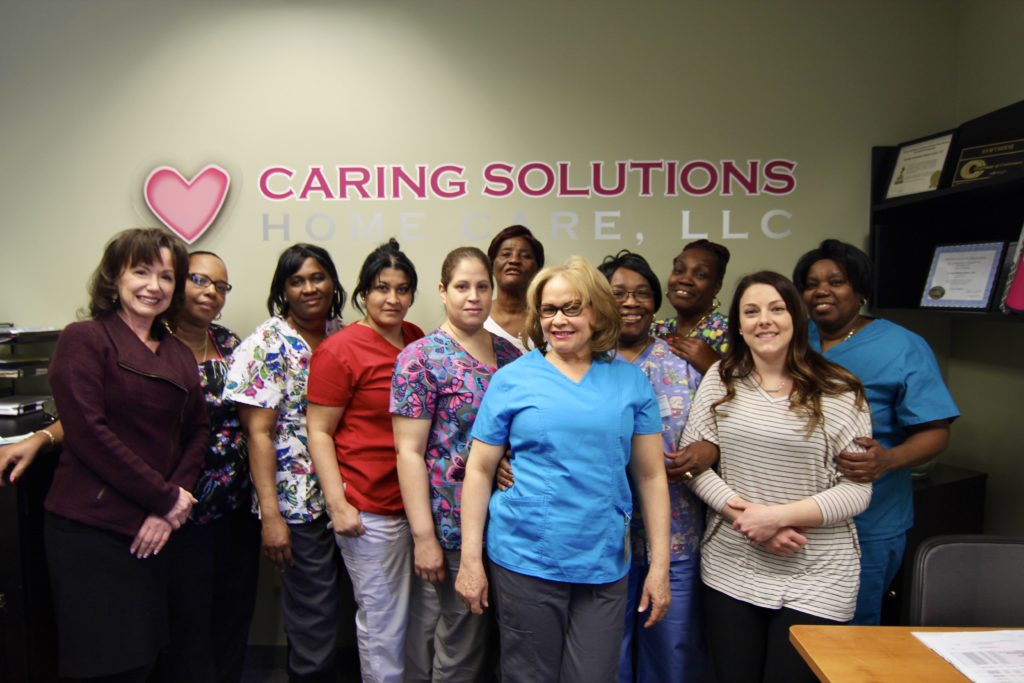 Mission Statement
It is our mission at Caring Solutions Home Care to provide compassionate, affordable senior home care services to populations within our service areas of Bergen and Passaic counties in New Jersey. We provide high quality personal care and Companion services in an effort to foster wellness and promote safety in the comfort of your home.
"The changes you can make may be easier than you think"
Caring Solutions Home Care Team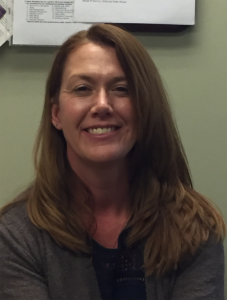 Trish Devries RN-Nursing Supervisor
Trish Devries RN has been with the Caring Solutions Home Care team since January 2015. She has been a practicing RN in the eldercare field for over 15 years. At Caring Solutions Home care she functions in a supervisory capacity overseeing the clinical skills of the Aides. She also performs case monitoring for our clients every 60 days, updating and/or revising their personal care plans.
In addition, she also performs in depth physical assessments reviewing and recording clients' medical and social histories, as well as assessing their individual physical and functional needs.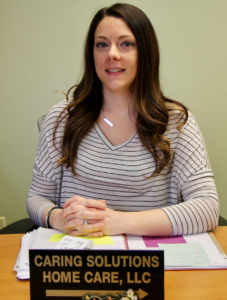 Michele Sokolowski
Michele Sokolowski has been employed with Caring Solutions Home Care for 8 years as the Office Manager/ Compliance officer. As the Office Manager she oversees the on-call scheduling to ensure the accuracy of our clients' schedules. She also assists the Director of Nursing in the hiring process, where we strive to attract and retain only the top candidates as members of the Caring Solutions Home Care team.
In addition, as the Compliance officer she gathers and collects pertinent agency data, along with the Director of Nursing and Nursing Supervisor, to ensure that a robust Performance Improvement Program functions to improve client care.
Looking for a Job?
Use Our Careers Page for Questions & Info
Get Started
Get Help on Info & Pricing