"Kind words can be short and easy to speak, but their echoes are truly endless. ."
-Mother Teresa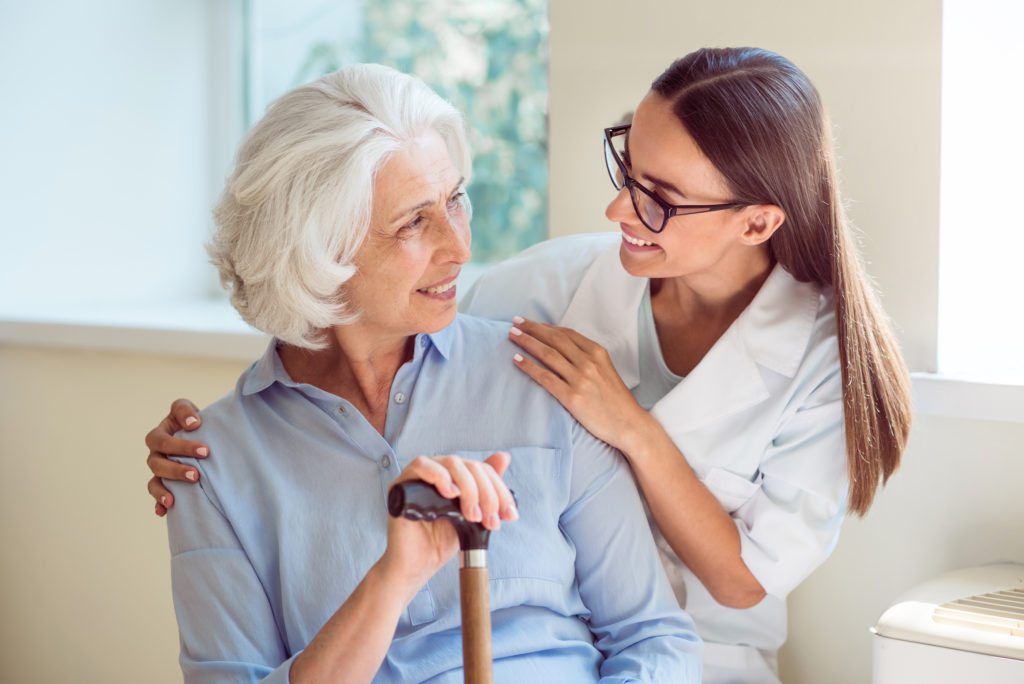 We offer a wide range of services for clients suffering from any acute or chronic illnesses including Alzheimer's Disease/dementia, Parkinson's Disease, stroke, cardiac disease, cancer, neurologic disorders, diabetes, communication disorders, incontinence, functional limitations requiring mobility assistance.
Respite Care
Our Respite/Palliative care services provide much needed comfort for our clients and peace of mind for family members who are often struggling to care for loved ones while still trying to maintain their own day to day responsibilities.
Everyone has a unique coping style based on individual characteristics used to deal with life problems. One of the biggest challenges healthcare professionals face is helping individuals and families during times of illness, trauma, or grief and loss. Caring Solutions' Caregivers strive to provide for basic emotional needs through active listening, therapeutic touch, and by being supportive and compassionate during a time of need.
Home Care Services
Many of our clients simply require the gentle guidance necessary to safely perform the activities of daily living which will allow them to remain independent in the comfort of their homes.
The level of care a client requires is variable and can change over time. Our thorough in-home assessment will determine what level of care is required and your personal care plan will clearly outline the services we will provide. This care plan will be reviewed and updated every 60 days by a Registered Nurse.
These services include:
Companionship
Assistance with activities of daily living, including:
Grooming/dressing/personal care/assistance with meals
Light housekeeping
Meal preparation
Grocery shopping/errands
Medication reminders
Respite for caregivers
Transportation to medical appointments and social activities
Information and referral services
Hospice sitter services
Arranging in-home services such as therapeutic massage and hair-styling.
A Registered Nurse is available 24/7 for telephone support for your caregiver and will make one supervisory visit to your home every sixty days to personally update your care plan.
Days/Evenings/Nights/Weekends/Live-ins available
Our services are available from a few hours/day (min. 3hrs) to 24 hr Live-In help.
"Let us help you, help yourself"