Posts Tagged 'Cancer care'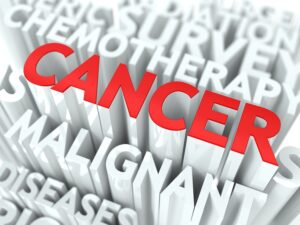 In-Home Care Middle Park NJ-Here are things to learn during May's Bladder Cancer Awareness Month and how in-home care can assist your loved one.
Read More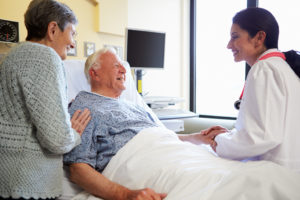 One of the first things that come to mind when someone is diagnosed with cancer is what treatment they will pursue. A patient's treatment choice is at the center of their management approach and often influences other elements of their lifestyle while they are fighting the illness.
Read More