Posts Tagged 'Getting Help'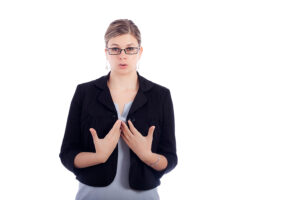 Companion Care at Home Hawthorne NJ-What happens if you contract the flu or COVID, or you are diagnosed with a health issue that requires special care or surgery? You can not take care of your dad and yourself at the same time. What do you do?
Read More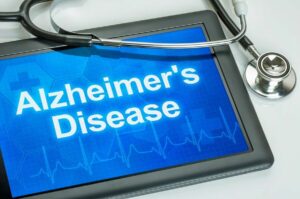 Senior Home Care Franklin Lakes NJ-It's important to remember that you will make mistakes when you're caring for a loved one with Alzheimer's. You will lose your patience. You will say or do the wrong thing. It's inevitable.
Read More