Posts Tagged 'In-Home Care Glen Rock NJ'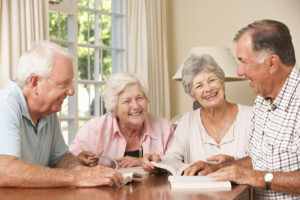 With the help of in-home care providers, your seniors can have help around their home, companionship, and a routine that allows them to see friends and family regularly, which can prevent loneliness.
Read More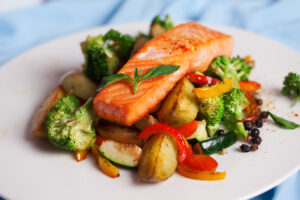 In-Home Care Glen Rock NJ-Are you too busy to stop by and cook meals for your mom and dad each night? These meals take one dish and are easy to prepare.
Read More