Types of Home Care Services
24-Hour Home Care Glen Rock NJ-With 24-hour home care services, you can get away or focus on yourself for a few days. Here's everything you need to know about 24-hour home care, including six areas that are often understood.
Read More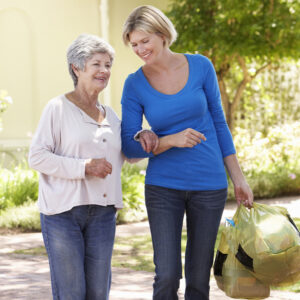 Senior Home Care Wyckoff NJ-Understanding what senior home care offers to your elderly family member can help you to find the right level of help for her. Learn about this service here.
Read More