Posts Tagged 'Seniors & Health Issues'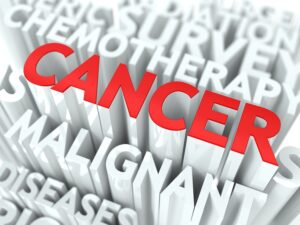 In-Home Care Middle Park NJ-Here are things to learn during May's Bladder Cancer Awareness Month and how in-home care can assist your loved one.
Read More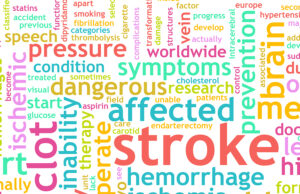 Home Care Services Glen Rock NJ-After a stroke, your mom will spend time in the hospital. As she recovers, she'll eventually get the clearance to return home. Having home care services in place will help with the recovery.
Read More