Posts Tagged 'Combating Loneliness'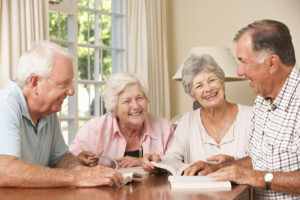 With the help of in-home care providers, your seniors can have help around their home, companionship, and a routine that allows them to see friends and family regularly, which can prevent loneliness.
Read More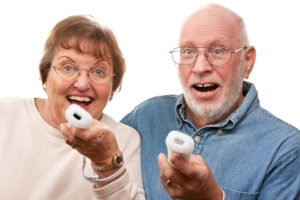 The risk of becoming lonely is one of the drawbacks of aging in place. Seniors who want to stay in their own homes do need to take steps to ensure that they don't become lonely or isolated.
Read More